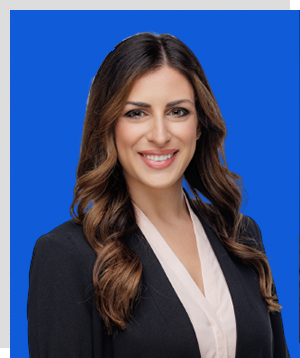 Brittany Glines, PA-C
Physician Assitant
Brittany is a certified Physician Assistant who works alongside Dr. Cien, DO at South Bend Orthopaedics. Brittany was born and raised in a small town in New Boston, Michigan. She earned her Bachelor of Science degree in kinesiology at Michigan State University. She went on to study at the University of Detroit Mercy and graduated with a Master of Science in Physician Assistant studies. Brittany started her career as a Physician Assistant in inpatient neurosurgery. Although she liked the challenging thought-provoking cases in neurosurgery, she always envisioned herself assisting patients in orthopaedics. In 2020, Brittany transitioned to the field of orthopaedics, first-assisting primarily in elective total joint replacement cases.
Brittany enjoys the hands-on approach of orthopaedics. She appreciates being able to assess patient complaints and provide solutions. Brittany values interacting with her patients and establishing relationships with them.
When Brittany isn't working, she enjoys spending time with her husband and children, baking, reading, and traveling. Brittany looks forward to her family's yearly trip to northern Michigan.
Brittany looks forward to exploring and serving the St. Joseph community.
Education
Bachelor of Science: Michigan State University, East Lansing, MI
Masters of Science in Physician Assistant Studies: University of Detroit Mercy, Detroit, MI