Services
Adam J. Cien, DO specializes in robotic joint replacements of Hip and Knee. Dr. Cien uses latest medical technology with the state of art medical facility to provide his patients the best possible outcome.
Click on the below mentioned tabs to know more about the services.

Each patient is unique, and can experience joint pain for different reasons. Mako Robotic-Arm Assisted Technology provides you with a personalized surgical plan based on your unique anatomy. A 3D model of your joint will be used to pre-plan and assist your surgeon in performing your joint replacement surgery.
Read More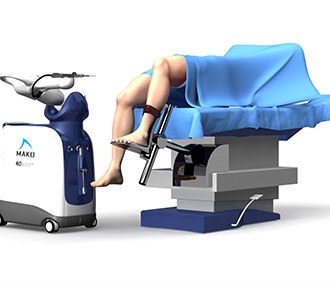 A bone fracture is a medical condition in which a bone is cracked or broken. It is a break in the continuity of the bone. While many fractures are the result of high force impact or stress, bone fracture can also occur as a result of certain medical conditions that weaken the bones, such as osteoporosis.
Read More
If you wish to be advised on the most appropriate treatment, please call to schedule an appointment or click to request an appointment online.